Basic Membership
Get started with the MyHospital® free basic plan today! Gain access to our exclusive hospital database containing detailed hospital information for thousands of hospitals throughout the United States.
Find and View Hospitals Near You
Find the places you work and get access to addresses and phone numbers with one-click dialing. The MyHospital® app has updated detailed information and phone directories for over 8,000 hospitals and medical centers located throughout the United States.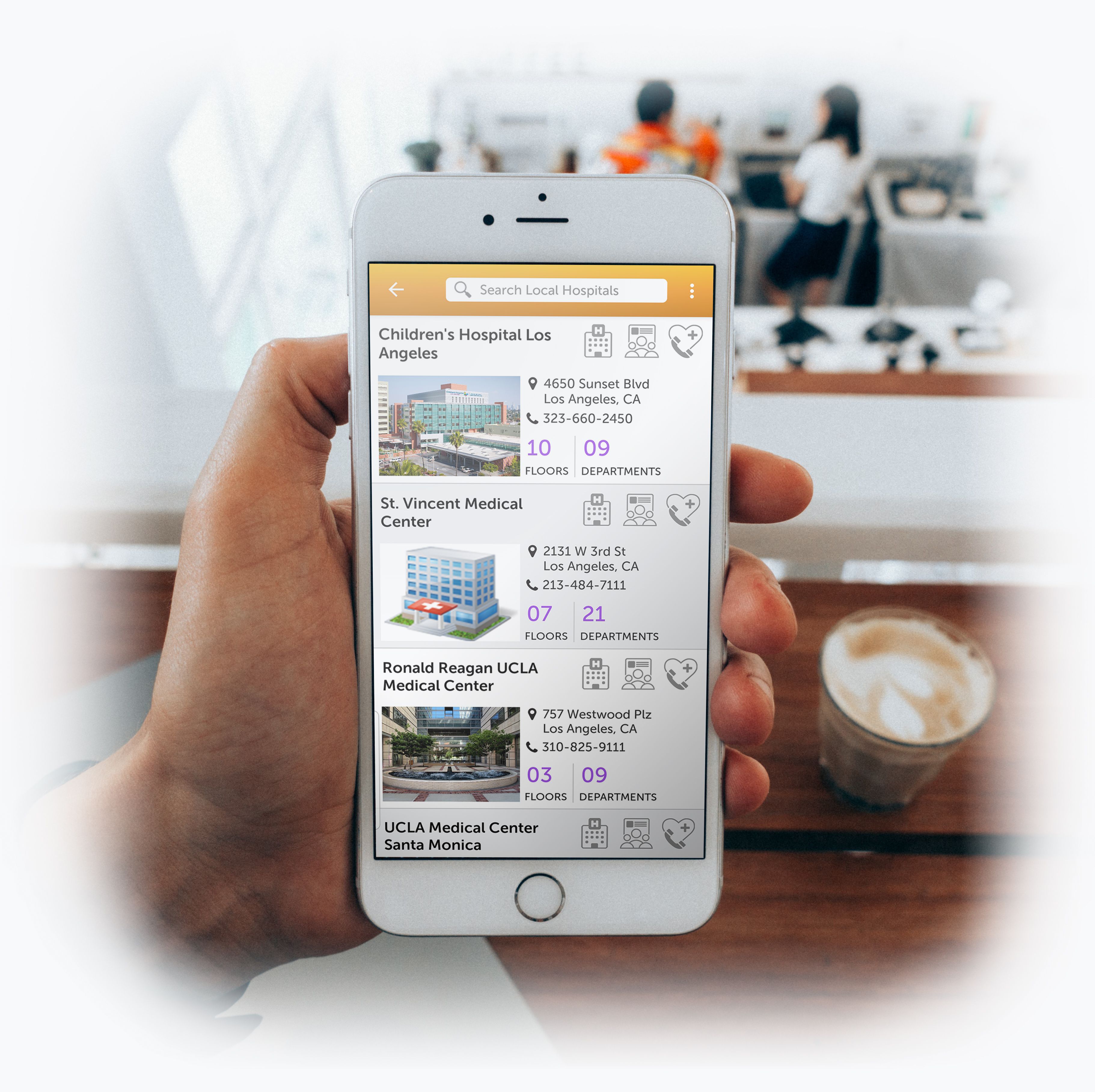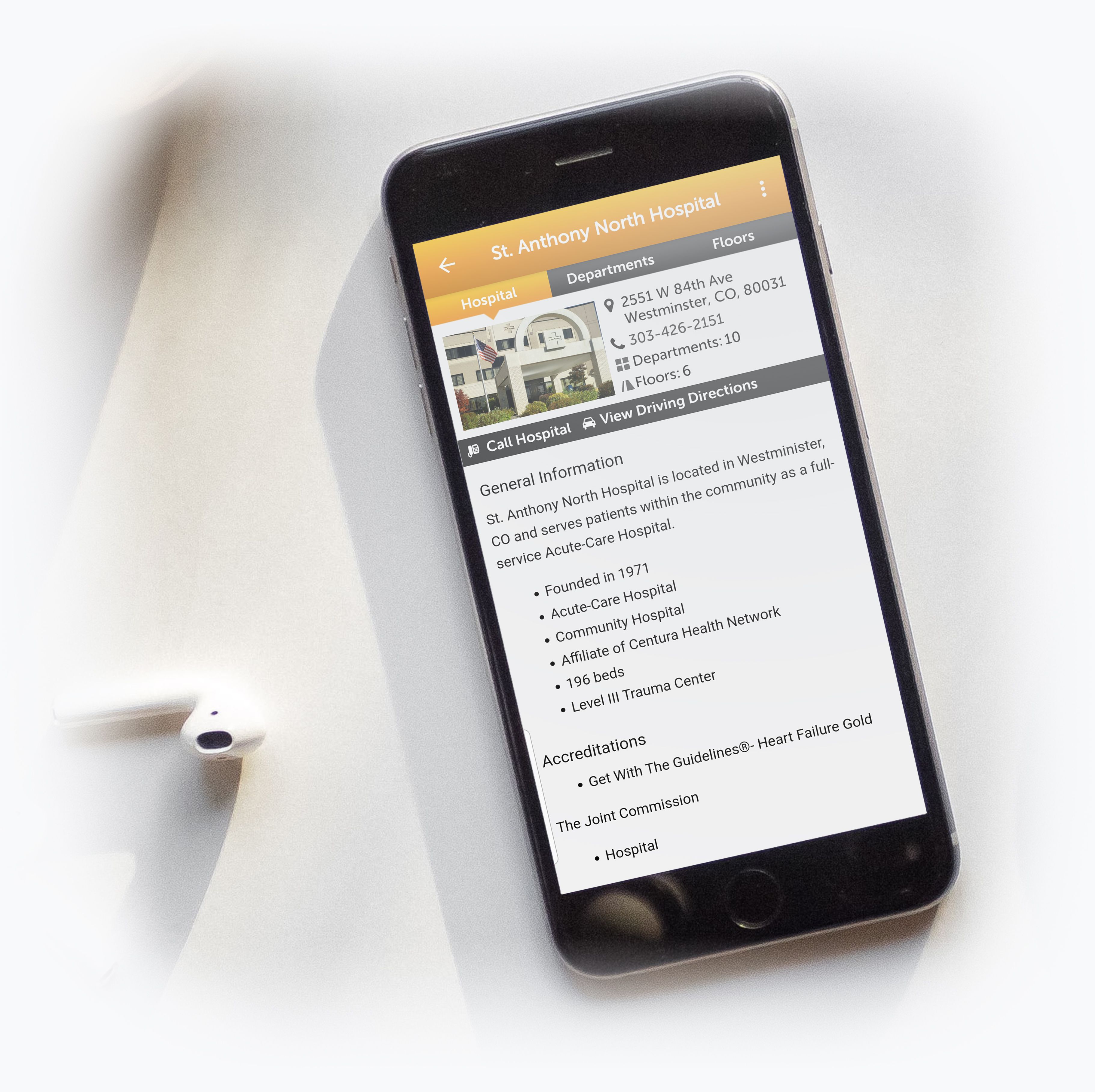 Detailed Hospital Information
Get the complete address, driving directions, and main phone line for any hospital in the United States. With one-click dialing throughout the app, you'll be surprised how easy it is to reach the people and departments at your facility. Search for floor or department numbers in each facility without wasting time trying to find the numbers you use on a daily basis.
MyReferences
The most up to date pocket medical guides from MDpocket® can now be used inside of MyHospital®. Customize your guide to meet your needs and have it ready to go on your phone or iPad mini.
Your custom book will automatically update as we continually review the latest evidence-based guidelines making sure that your information is always accurate.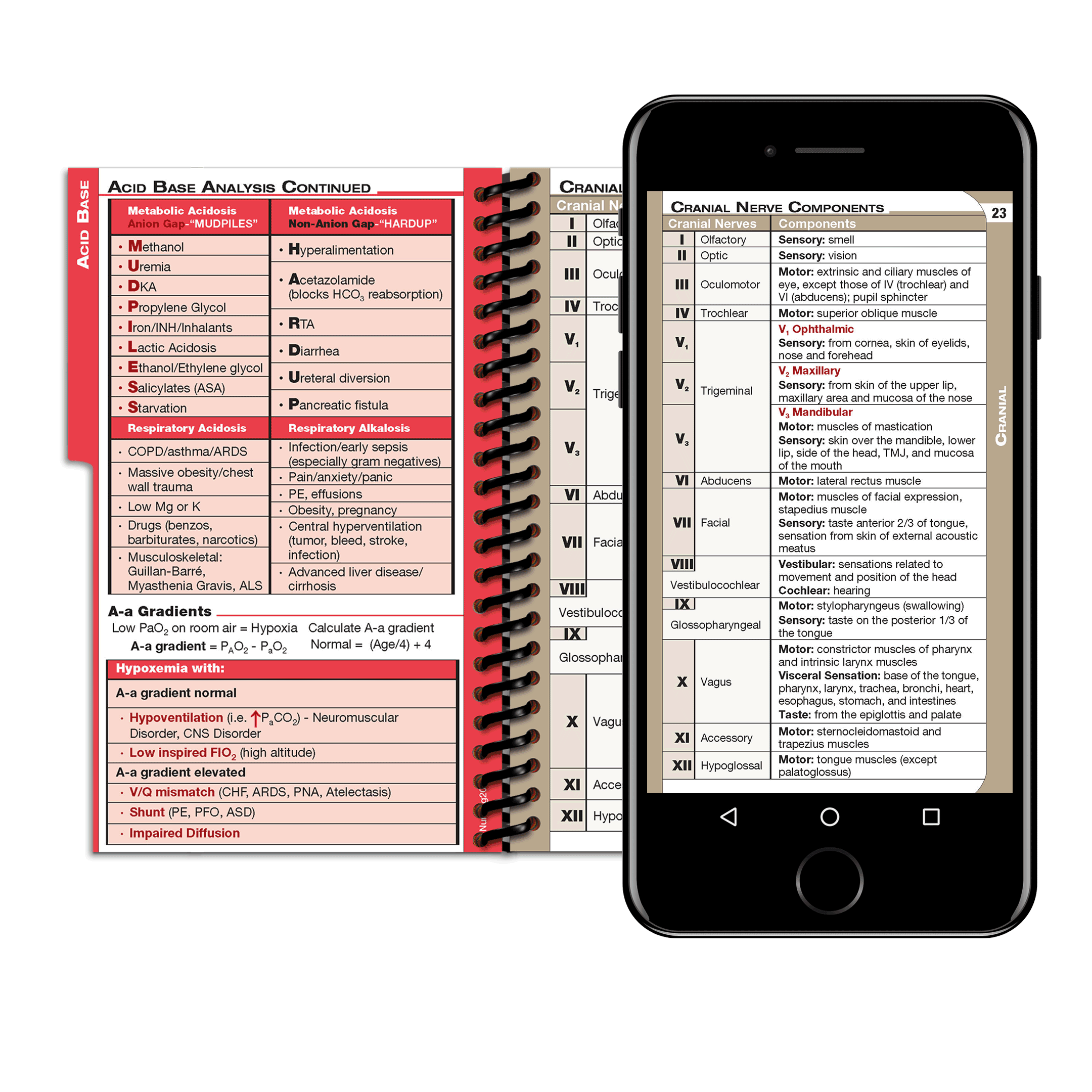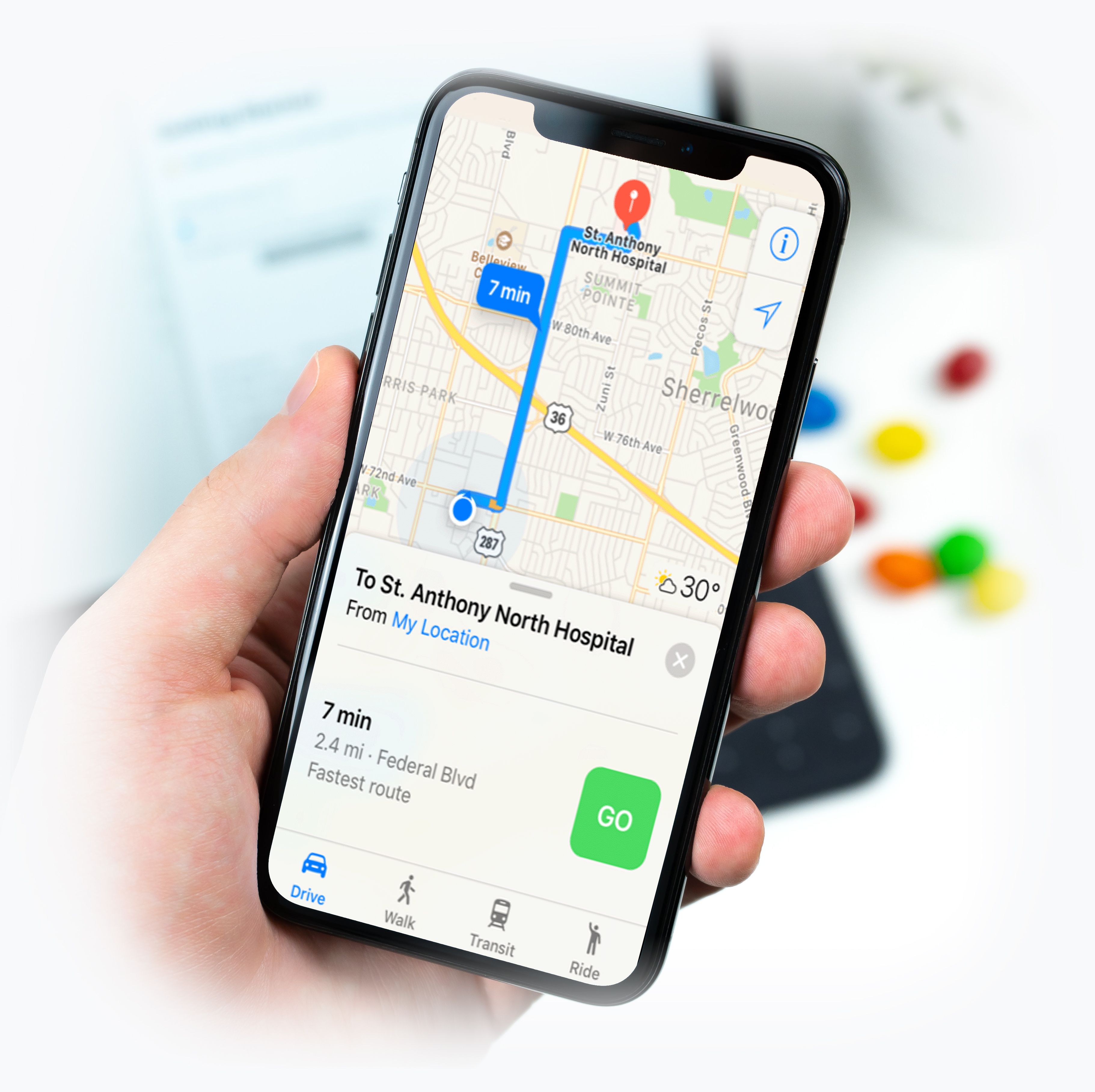 Easy Driving Directions
Pull up driving directions with the click of a button.
Download from the App Store.