Basic Membership
Get started with the MyHospital free basic plan today! Gain access to our exclusive hospital database containing detailed hospital information for thousands of hospitals throughout the United States.
Find and View Hospitals Near You
Find the places you work and get access to addresses and phone numbers with one click dialing. The MyHospital app has updated detailed information and phone directories for over 8,000 hospitals and medical centers located throughout the United States.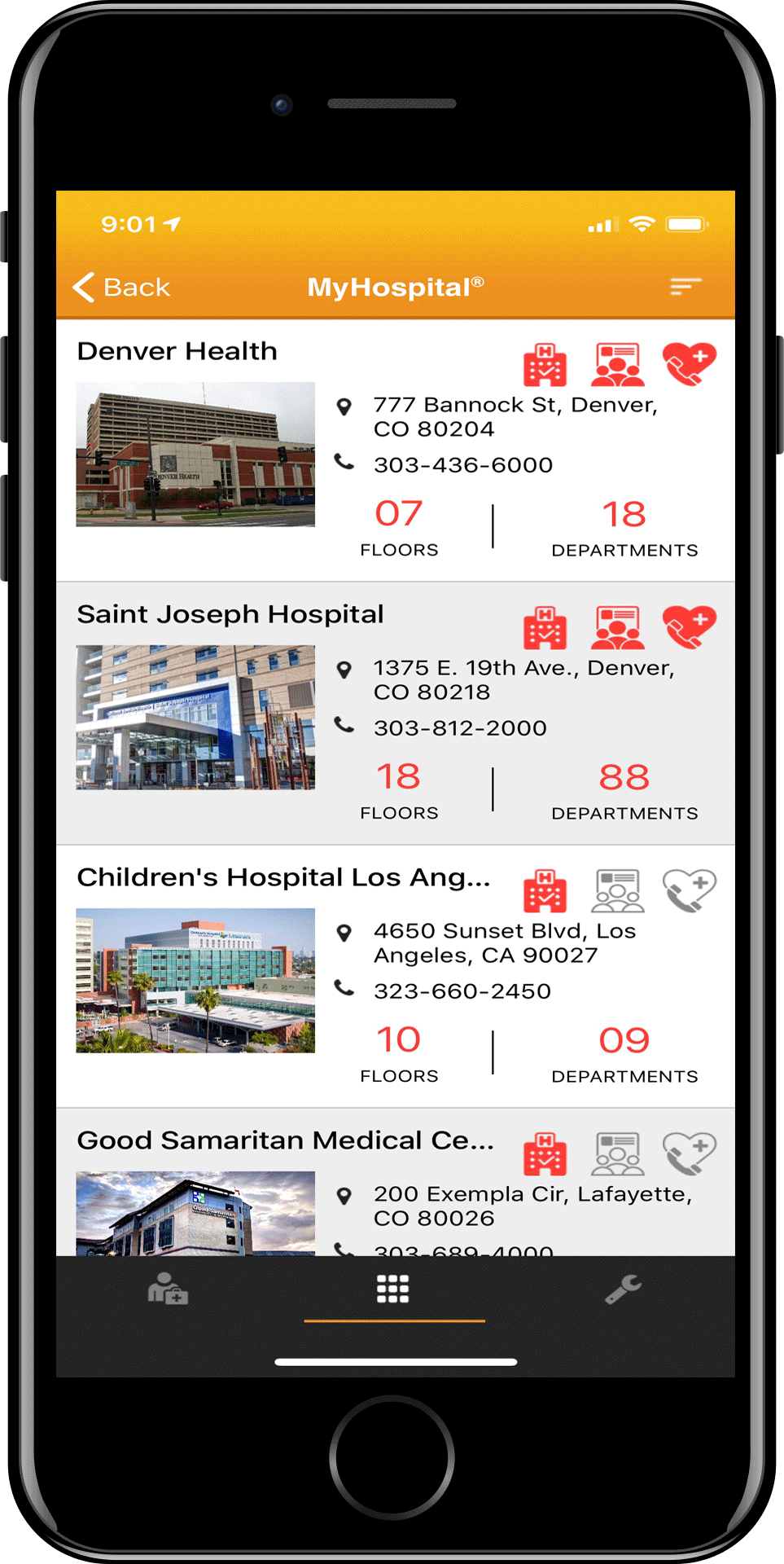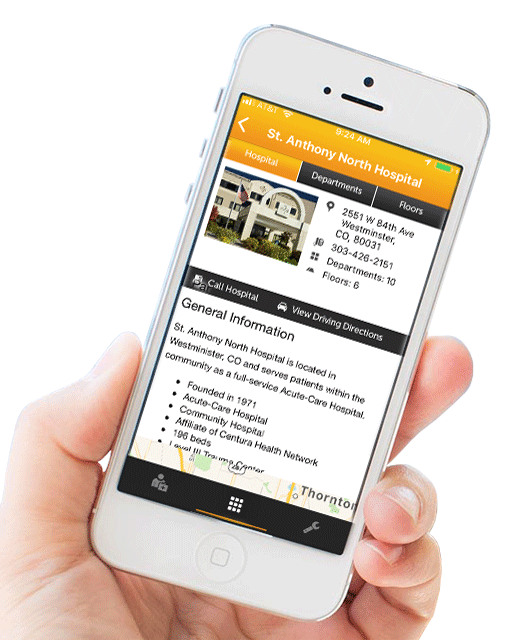 Detailed Hospital Information
Get the complete address, driving directions, and main phone line for all hospitals in the United States. With one click dialing throughout the app, you'll be surprised how easy it is to reach the people and departments at your facility.
Dashboard

Direct access to the places and people you work with and for can be accessed on the dashboard. Find new hospitals in your area, save the ones you work at in your favorites, check your messages and see your connections. From this dashboard screen you'll have all the tools to keep you efficient and connected.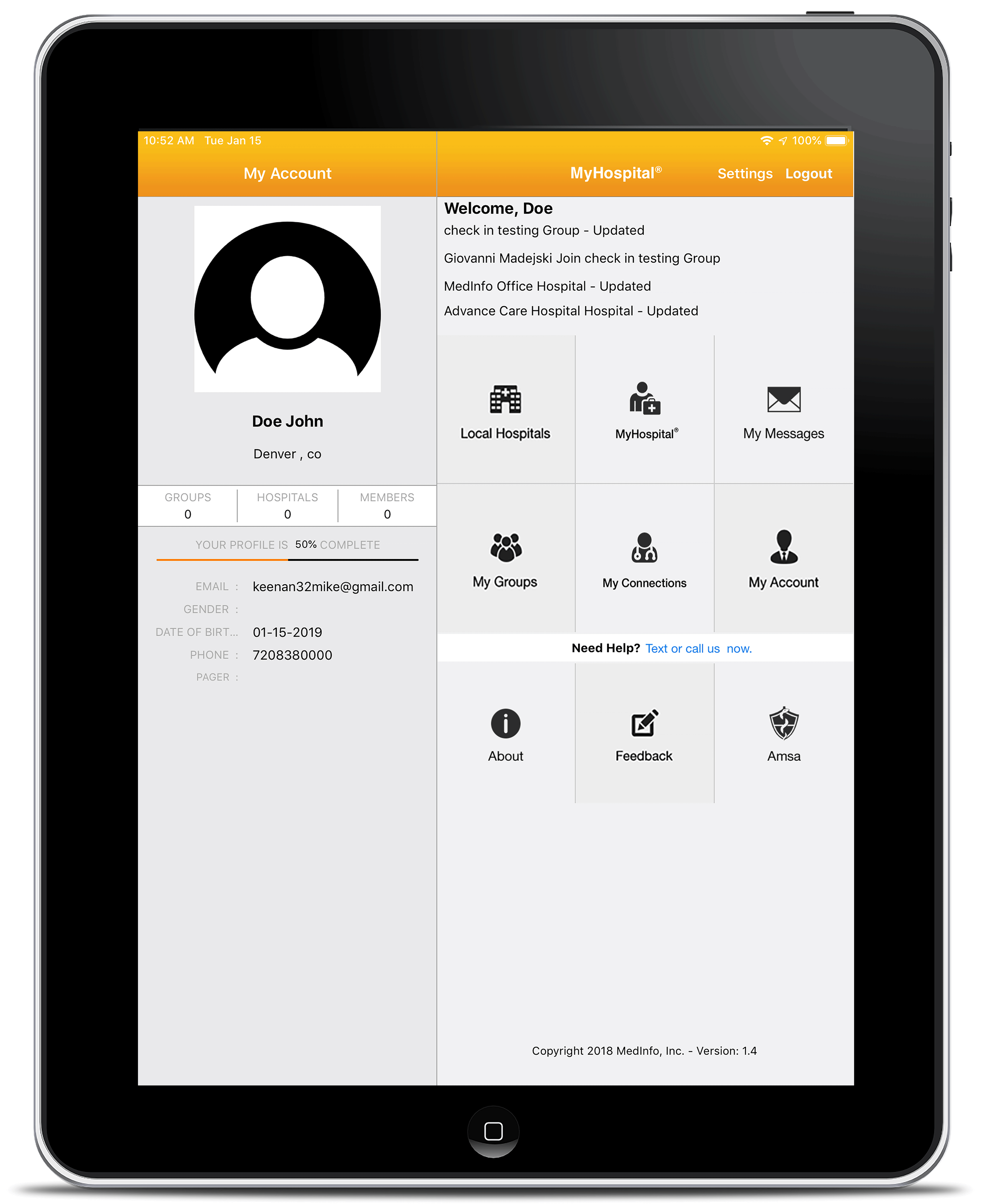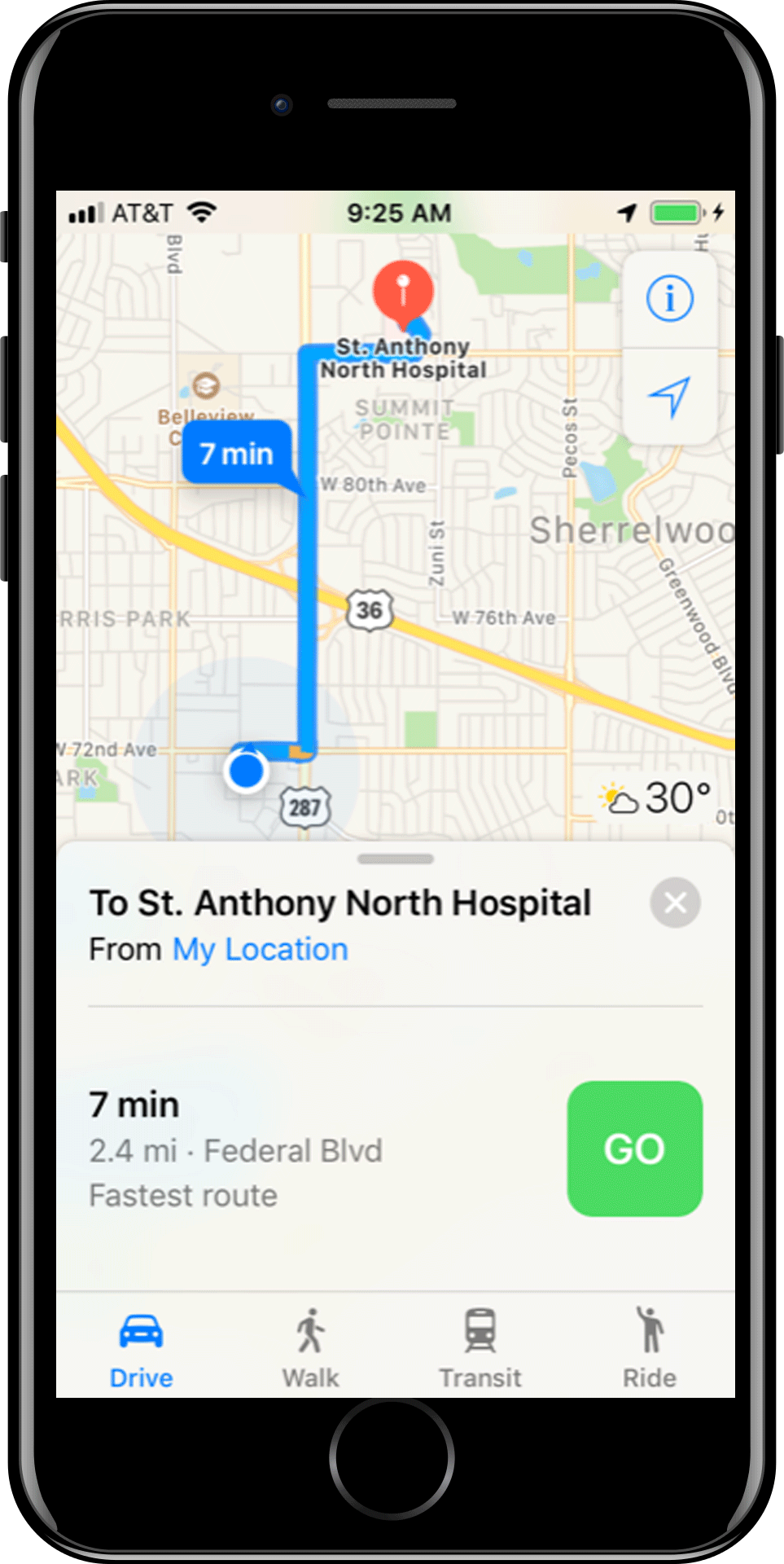 Easy Driving Directions
Pull up driving directions with the click of a button.
Download from the App Store.