Groups
MyHospital's unique group system makes collaboration between teams easier than ever. When combined with our secure HIPAA compliant messenger you will be able to quickly send notes, documents, and updates to all of the members of your team.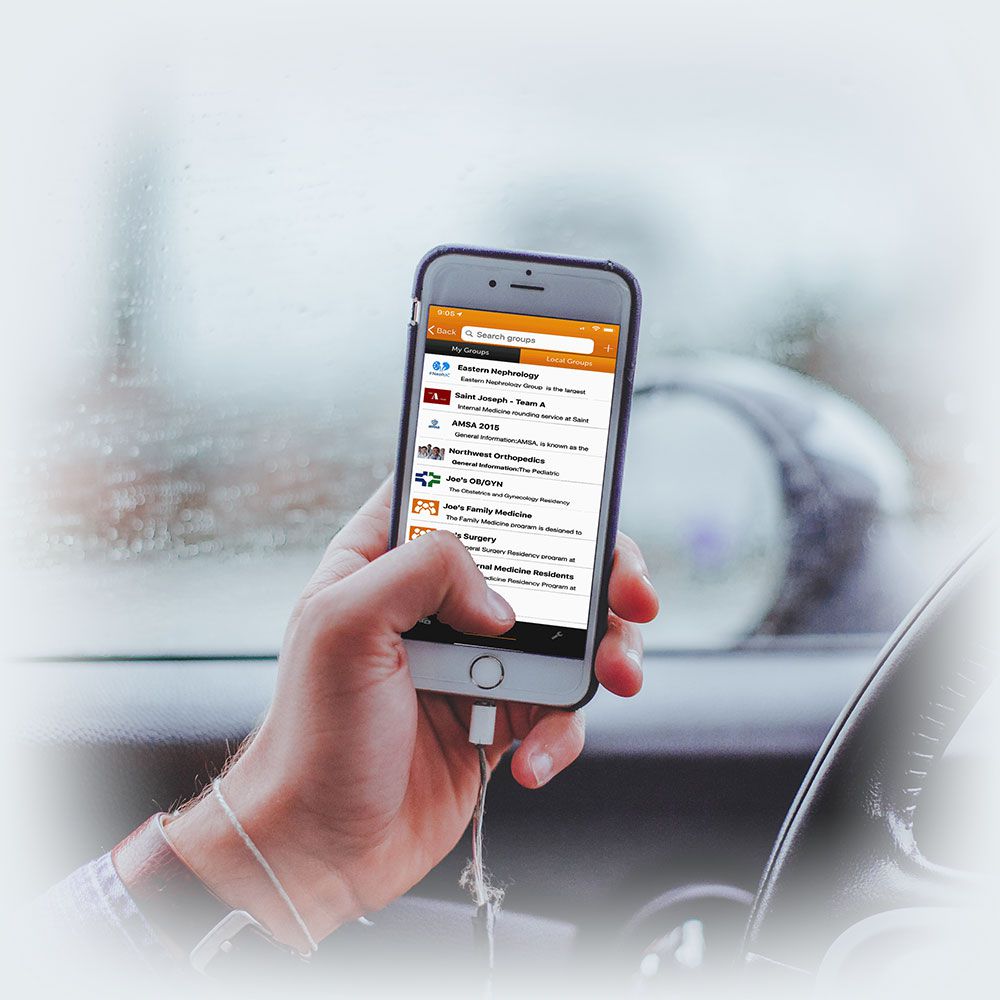 Find and Join Local Groups
Geo-sorted by you location; quickly find local groups to join. Send a request and you are on your way to effortless and effective collaboration.
My Groups
After joining all of your groups will be listed here making it easy to find.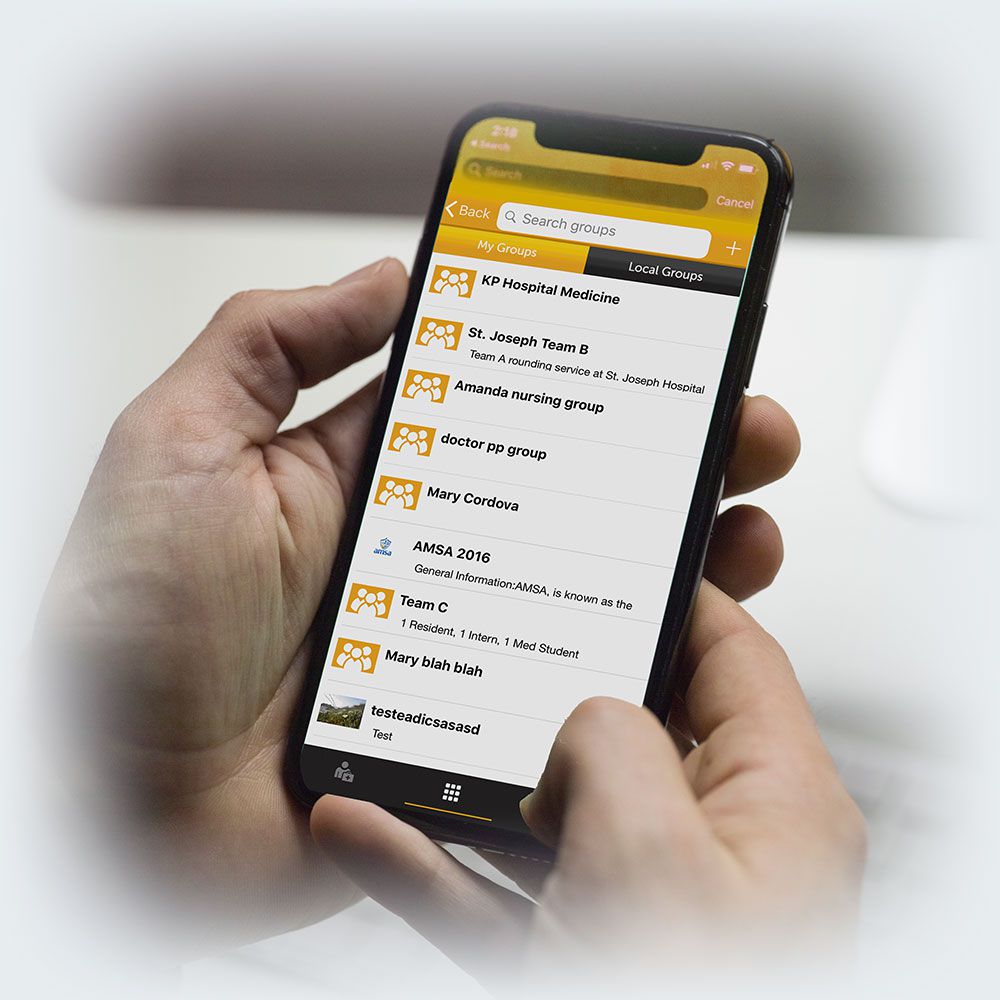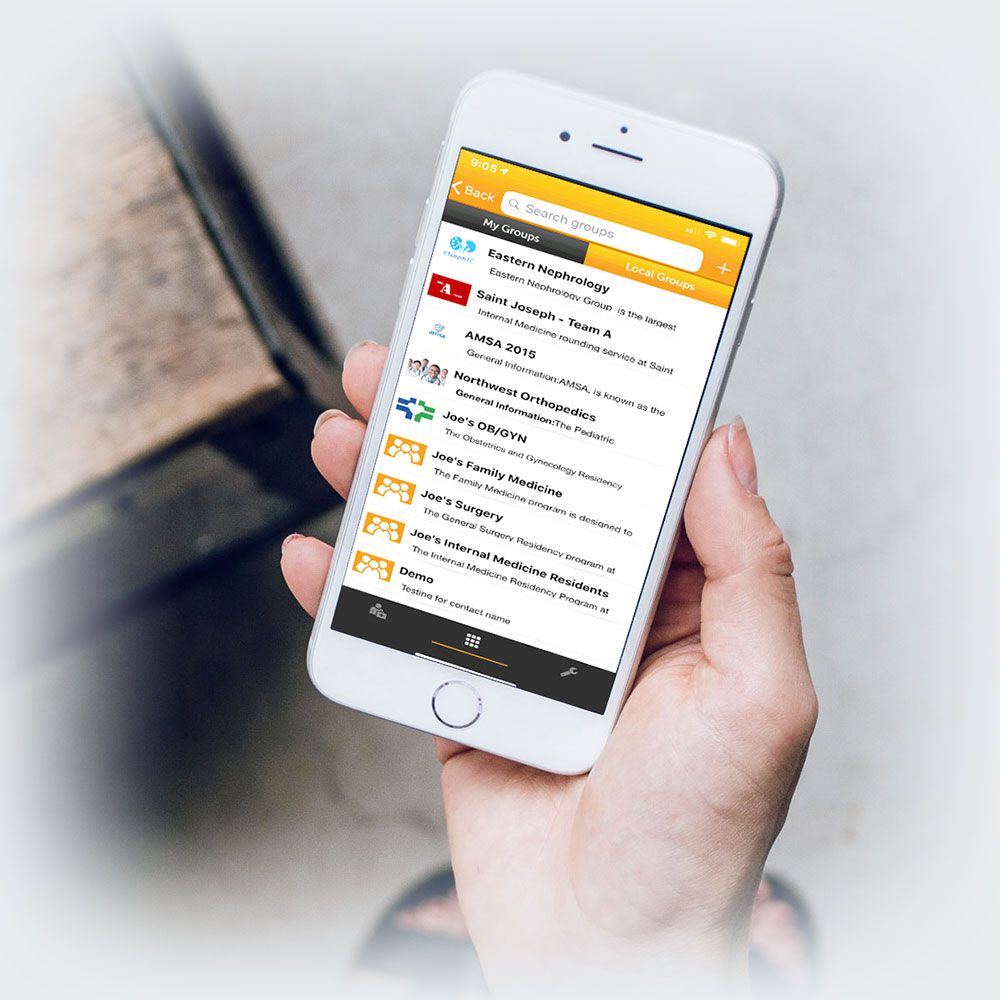 Create New Groups
Can't find the right group or want to pioneer at a new hospital? Create a new group for your needs with a few easy clicks and some basic general information.
Download from the App Store.
1 members
0 messages / month