Check in. Check Out.
With MyHospital's novel Check in feature you can automatically update your availability to any colleagues or group members. Simply set up when and where you want to check in and never think about it again.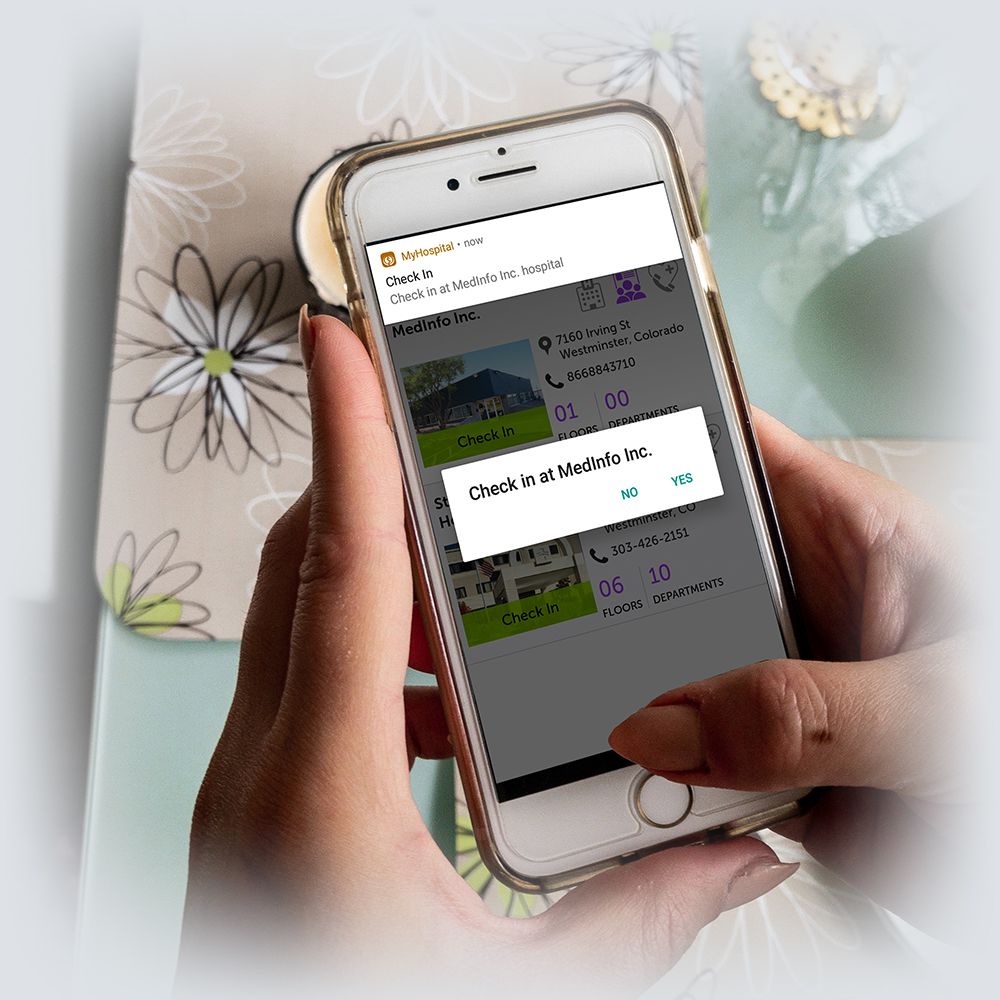 Check In
With MyHospital's check in and out feature quickly and easily check in to you hospitals to notify your colleagues and group members.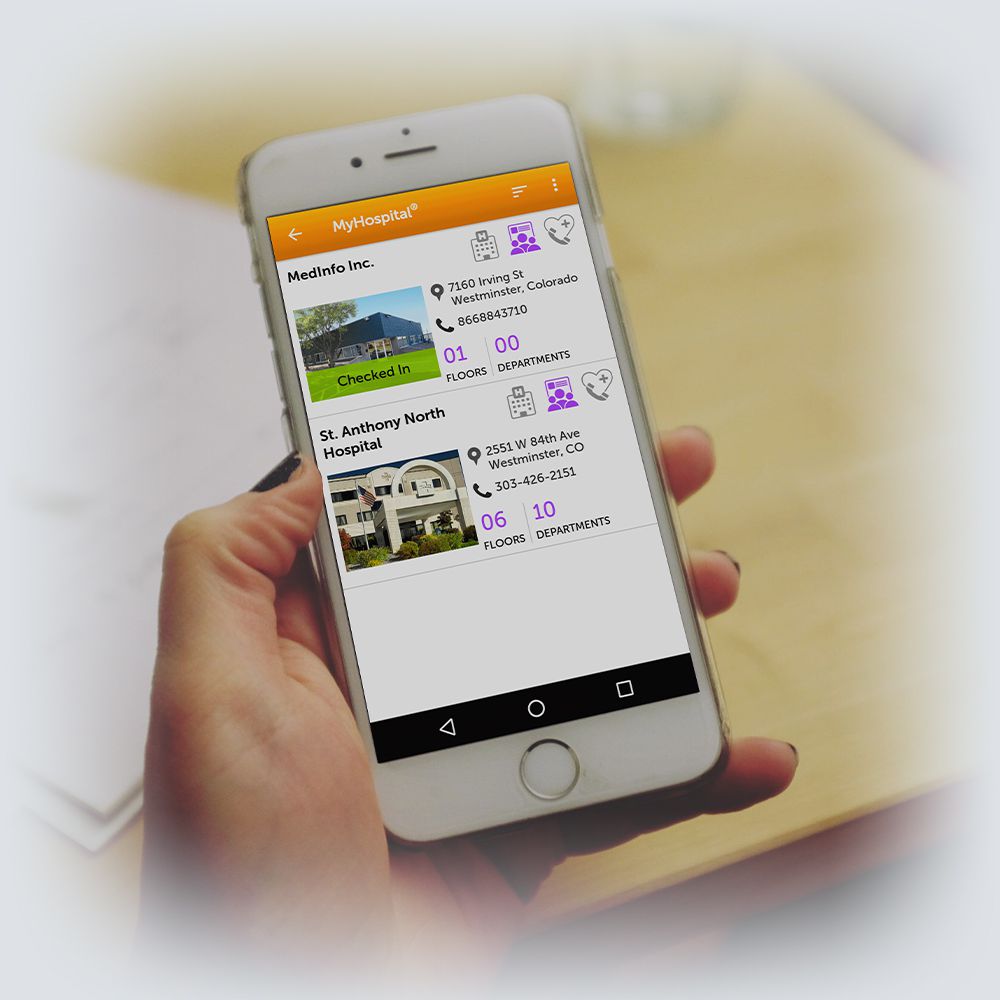 Alert your Status
Once checked in all of your group members will be able to view and see where you are.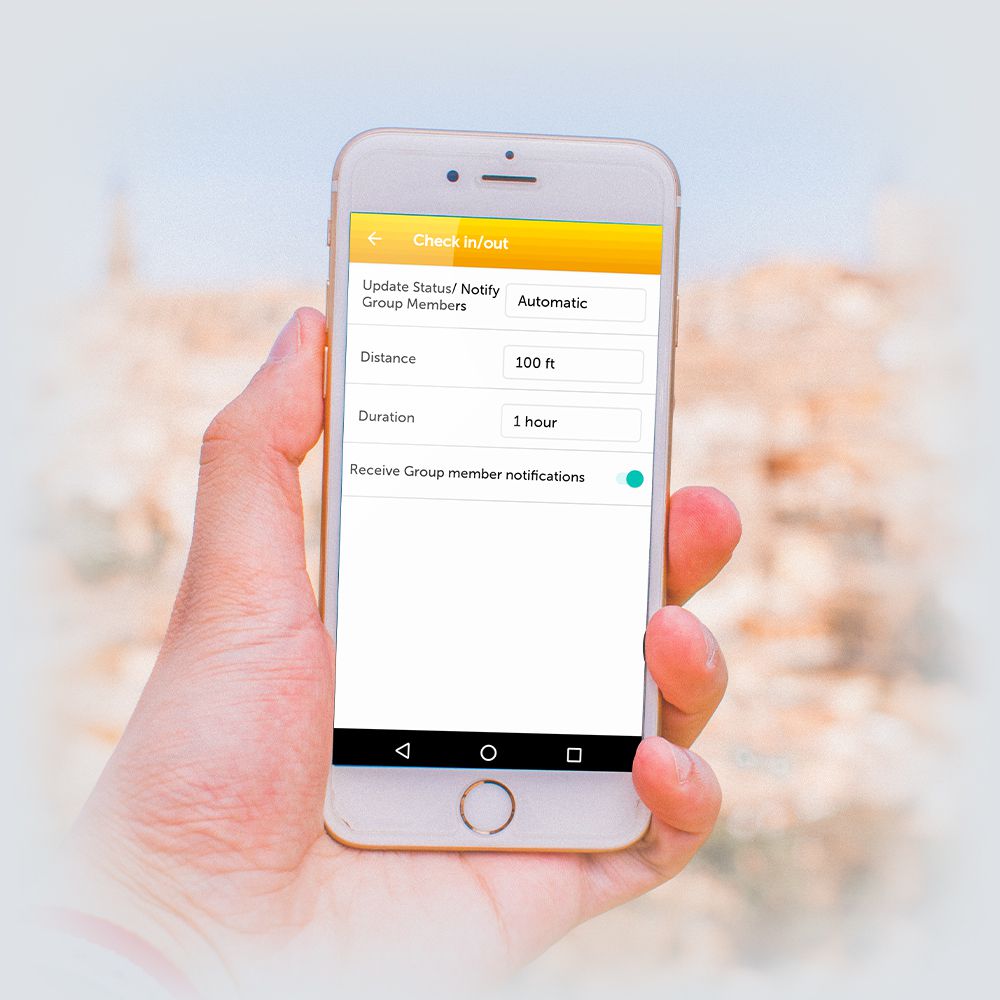 Automatic or Manual
With options for automatic or manual check in we are sure to have the correct setting for you.