Check in. Check Out.
Automatically update your availability with your team members or colleagues.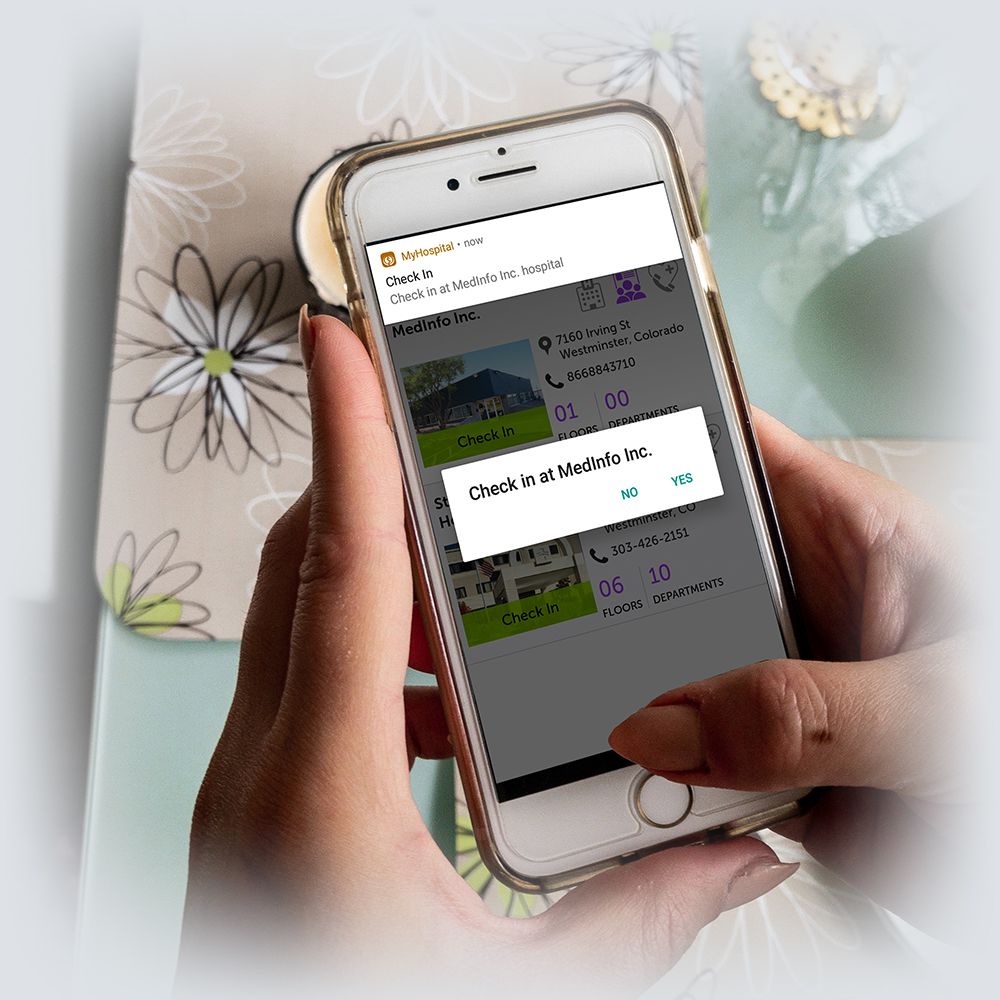 Check In
Quickly and easily check in to your hospital to notify your colleagues and group members you are available.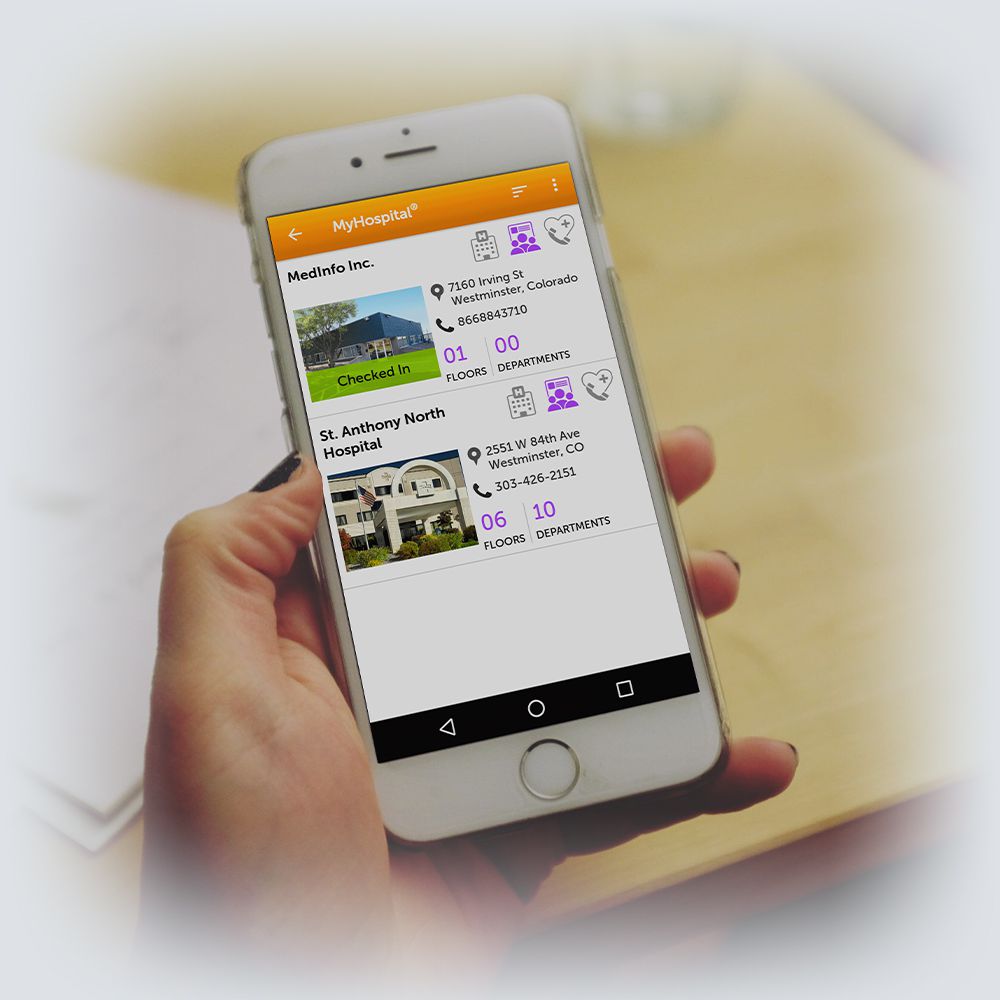 Alert your Status
Once checked in, Team members will be able to connect and communicate with you.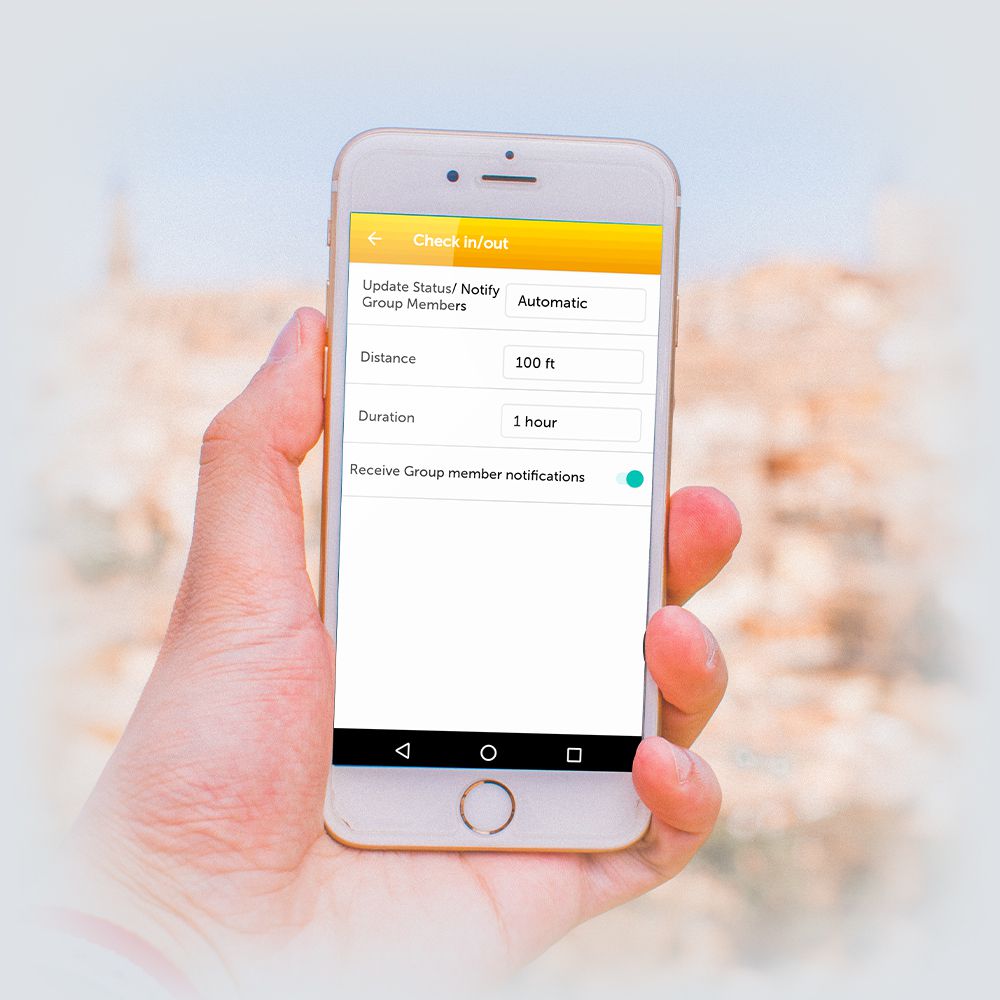 Automatic or Manual
Setup automatic check in to have the app or manual check in we are sure to have the correct setting for you.