My References
All of the quick medical reference you'll ever need; now available right inside of MyHospital!
MDpocket specializes in custom pocket medical solutions for nurses, interns, students, and all other medical professionals. MDpocket's premier rapid medical information can now be viewed inside of MyHospital; making sure you'll never be unprepared to practice again.
Custom Medical Reference Guides
The most up to date pocket medical guides from MDpocket can now be used inside of MyHospital. Customize your guide to meet your needs and have it ready to go on your phone.

Your custom book will automatically update as we revise and update information inside of each medical chapter making sure that your information is always accurate.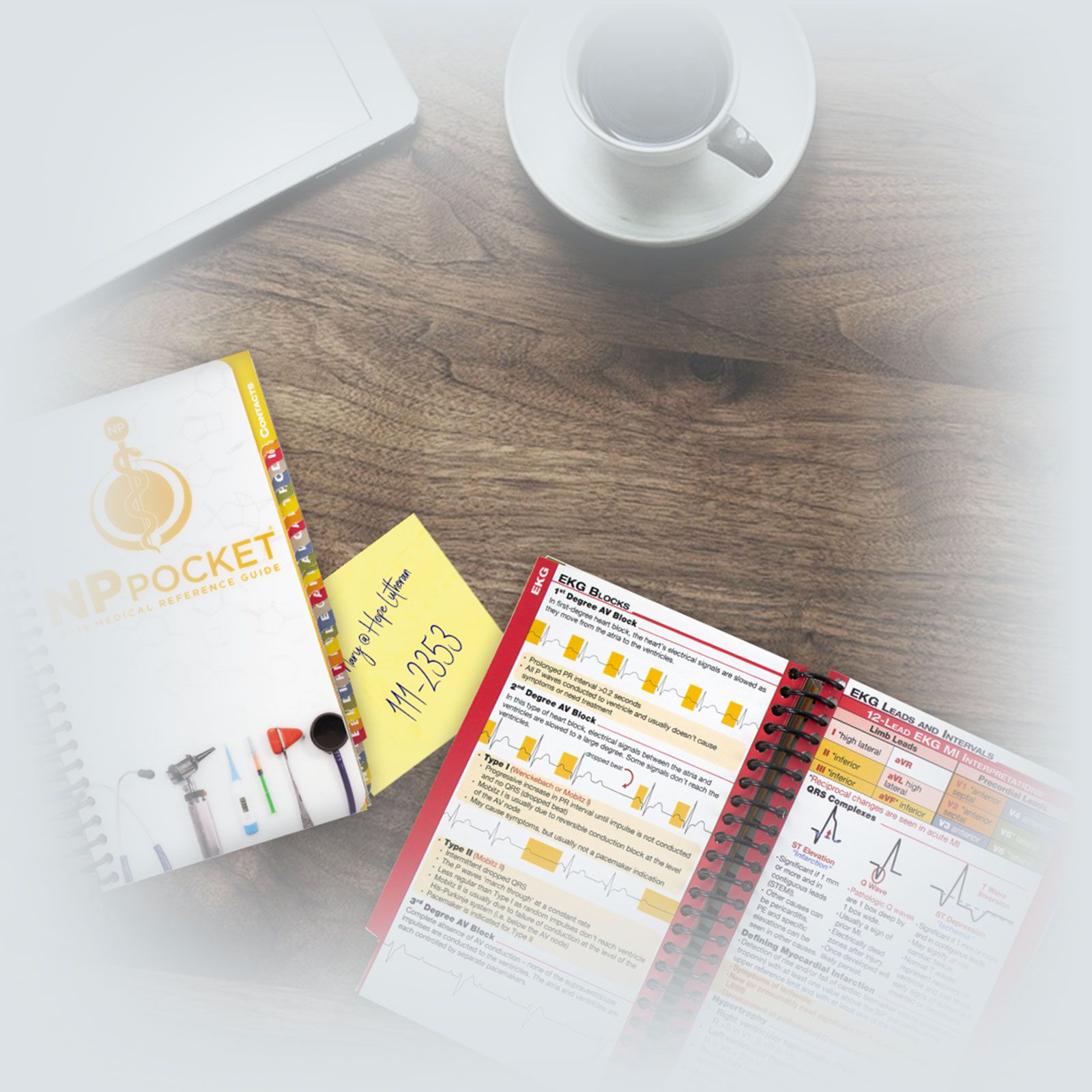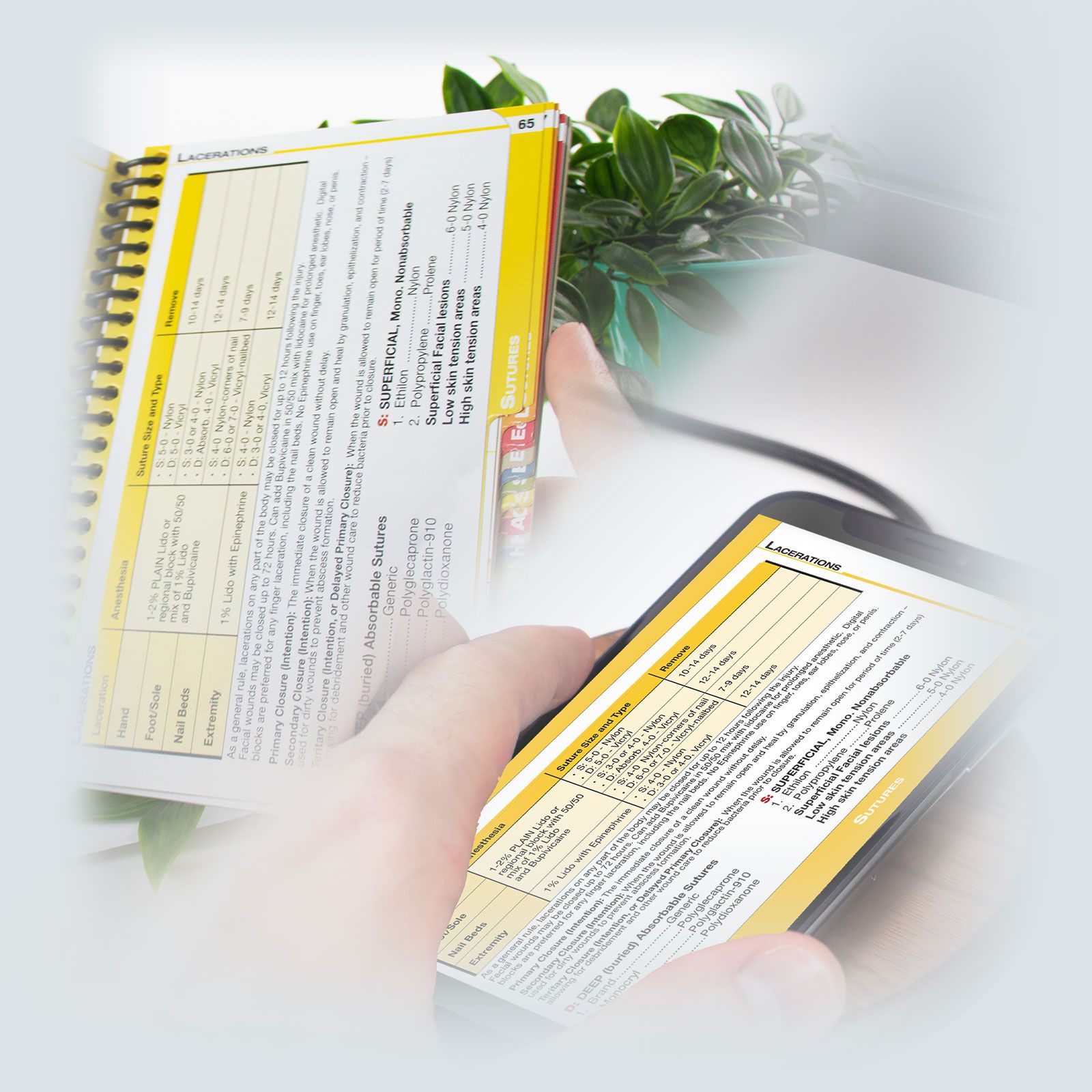 MyHospital Exclusive Features
All MDpocket custom reference guides come with exclusive
Electronic versions of all of you favorite references

Automatically updates with changes to chapters

Search through chapters for important keywords
Download from the App Store.