My References
MDpocket® Medical References now available right inside of MyHospital!
MDpocket® specializes in customizable pocket reference solutions for nurses, physicians, interns, medical/osteopathic students, and all other healthcare professionals. Have the most up-to-date medical reference with you when you need it most!
Custom Medical Reference Guides
Find and customize a reference guide on MDpocket.com and have it instantly available inside the app. With hundreds of medical chapters to choose you'll stay up-to-date with the latest evidence-based guideline.

Your MDpocket® custom ebook will automatically update as we continually monitor and edit content based on the current medical trends, evidence-based guidelines, newest medications, and latest treatment guidelines.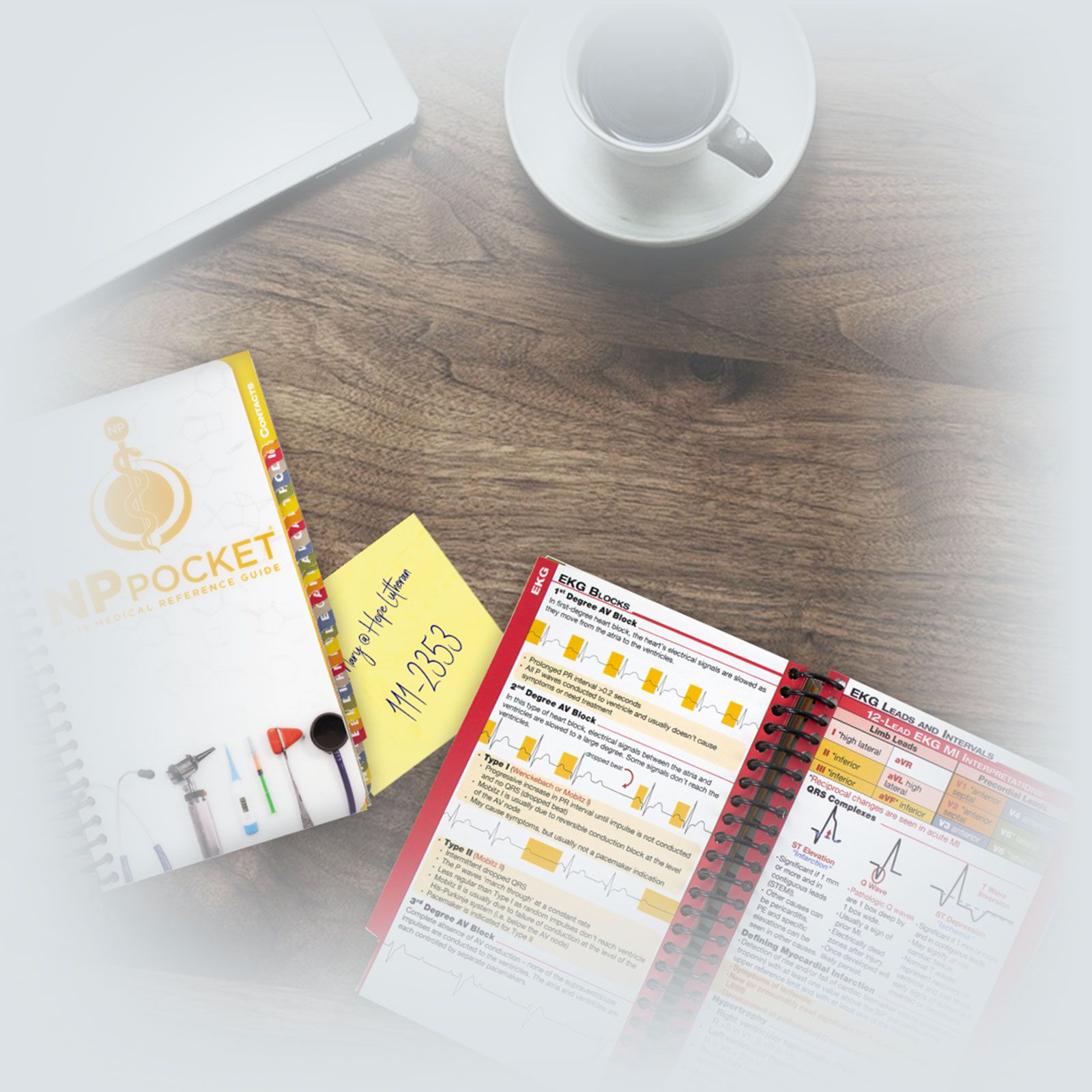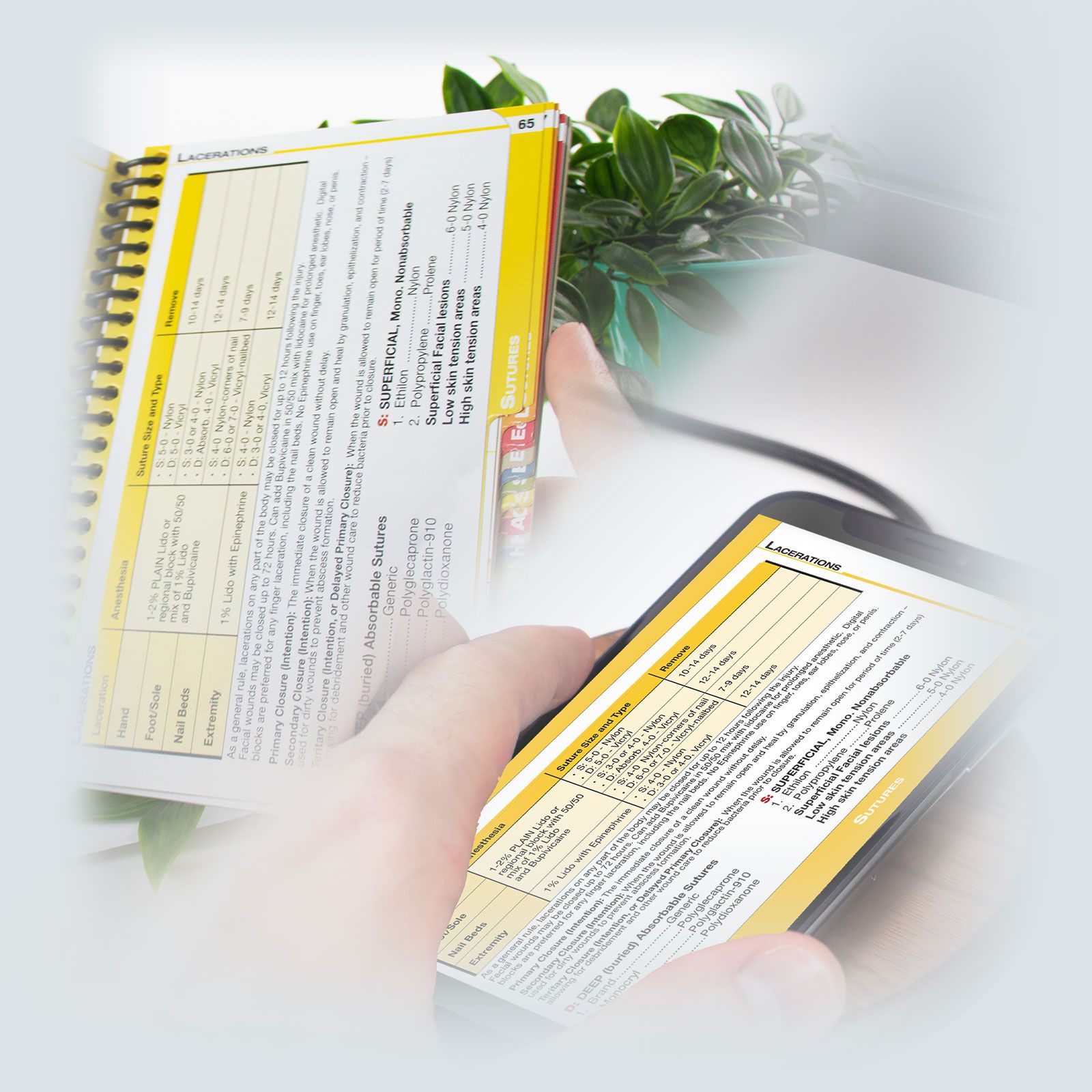 MyHospital® Exclusive Features
All MDpocket® ebooks come with exclusive in-app features:
Full electronic versions of all of your favorite references without the bulk of the printed book

Automatic updates

Instant search to find what you need with ease

Scroll through chapters with our unique tab design
Download from the App Store.