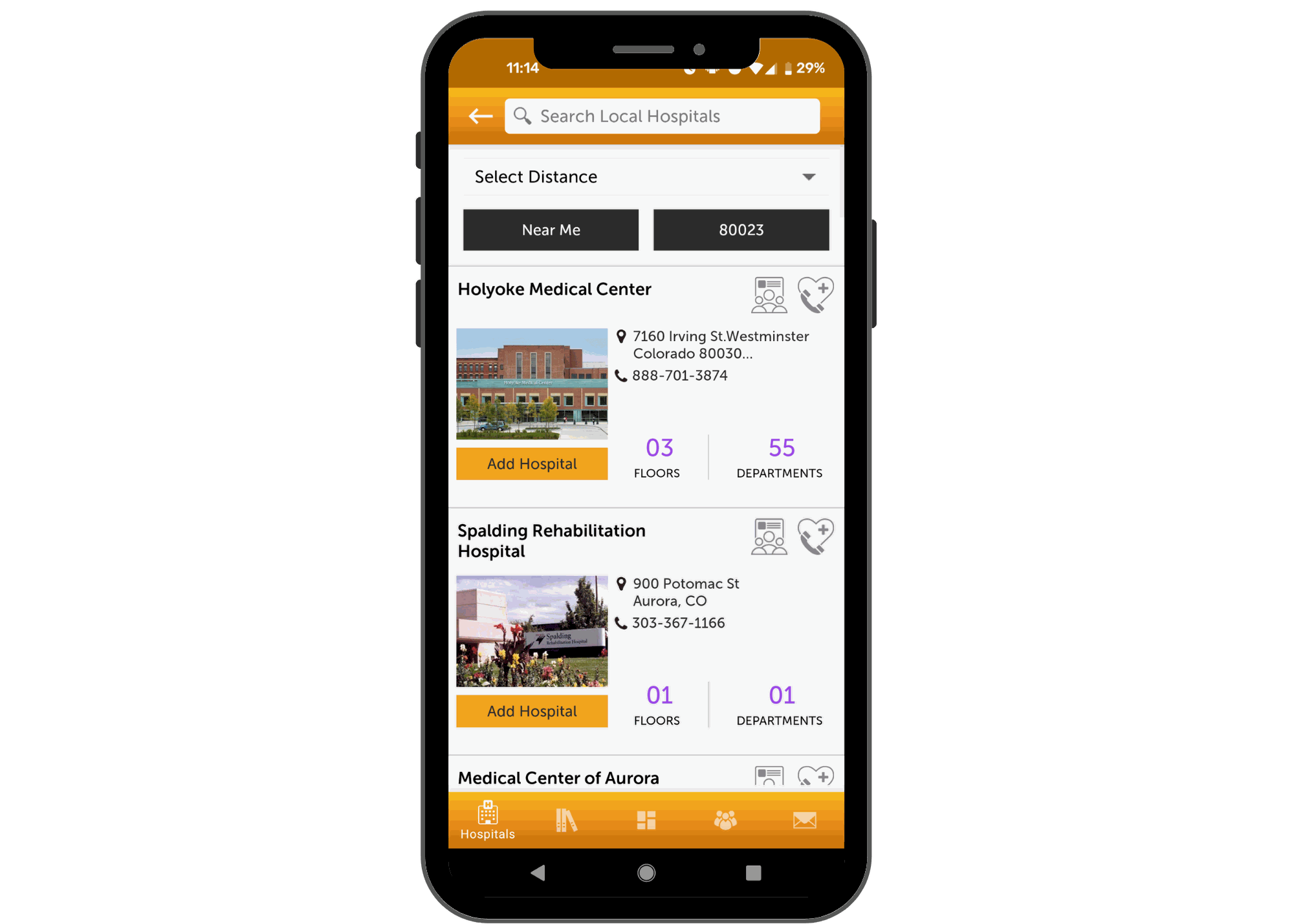 Version 5.0 is upon us!

You can now select a hospital as your primary hospital and gain access to the hospital's full directory. Becoming a premium member will grant full access to Teams, Chat, and an additional hospital. More hospitals can be purchased individually or as part of your subscription.


App Patch Notes

Basic members can now select a free hospital.

Monthly and Yearly Subscriptions can now be automatically handled by the App Store.

E-Cards are now available for purchase through mdpocket.com.

Team chat now includes the whole team.

Bug Fixes & Usability improvements.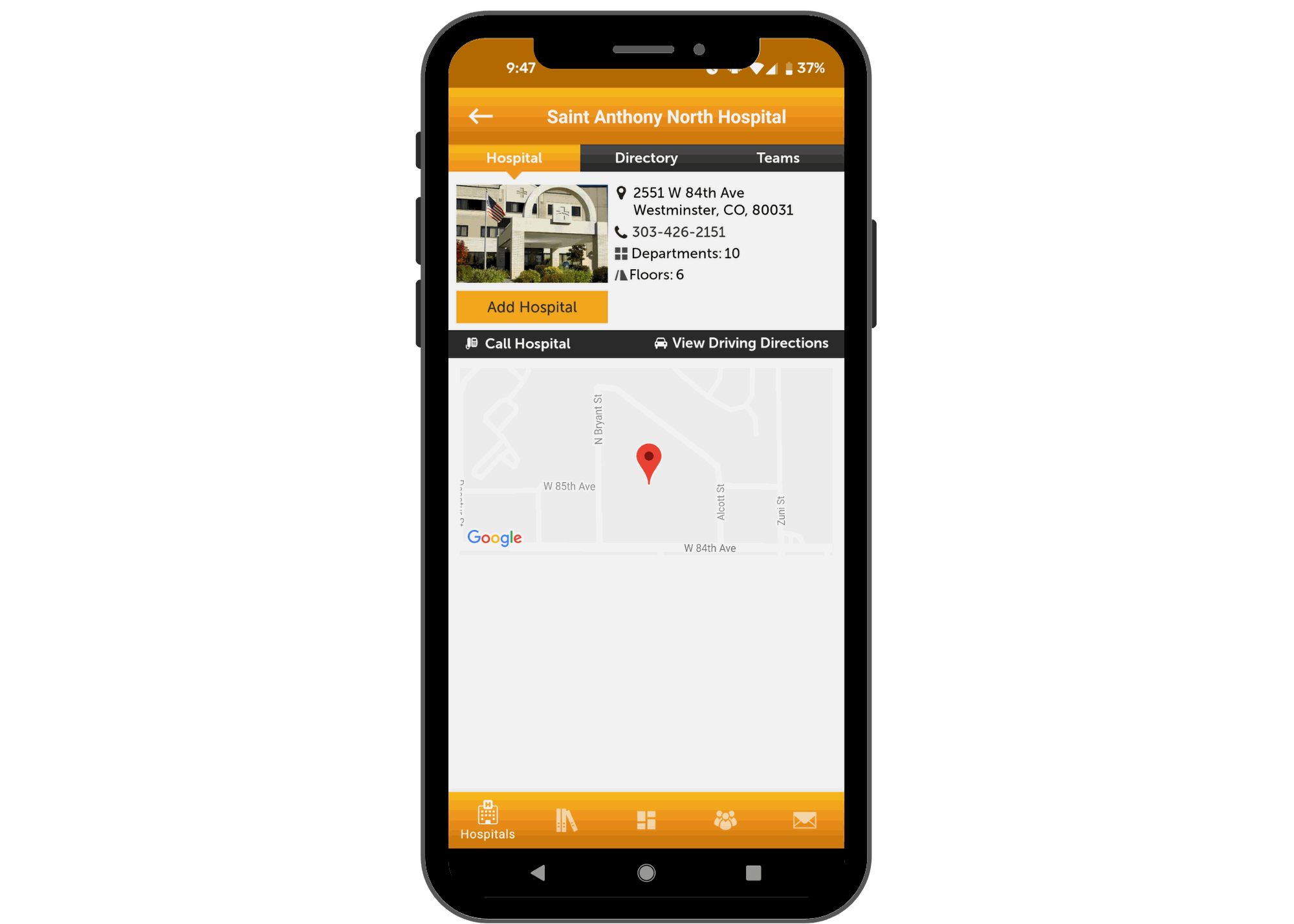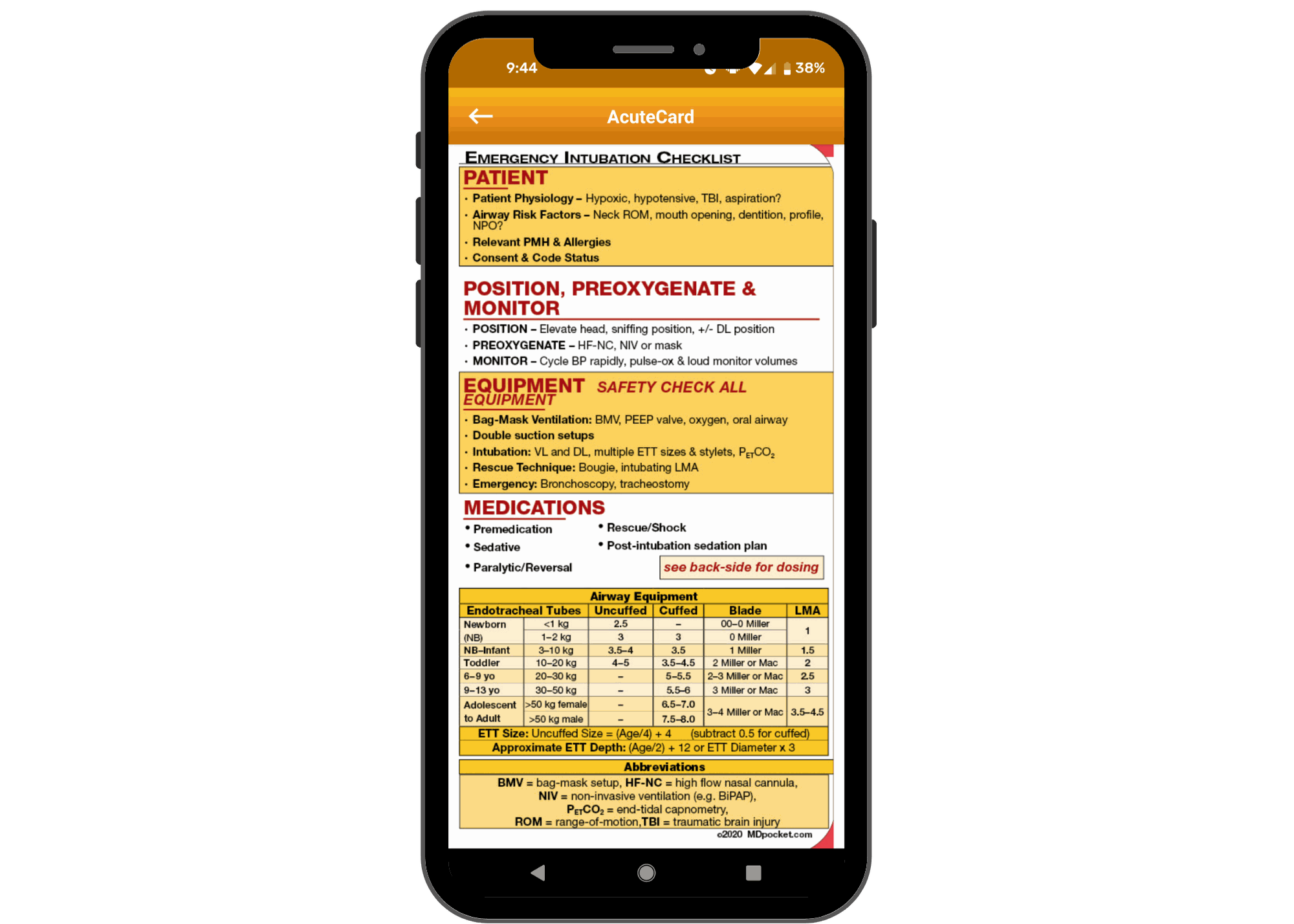 E-Cards are now available!

Need some quick reference material? In addition to books you can now purchase E-Cards from mdpocket.com.