MyHospital®
Reference
Subscriptions
Mobile • Always Up-to-date • Starting at $2.99/month
Access your MDpocket reference guide from anywhere with your smartphone
100+ Editions
Unlimited Possibilities
All standard and custom MDpocket guides are available as an eBook edition.
Customize your book further to make it the perfect reference guide for you!
eBook Exclusive Features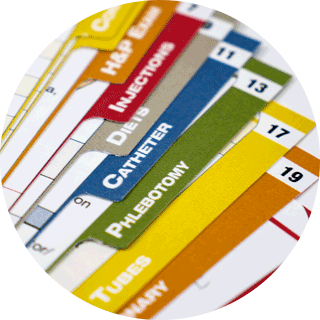 Over 200+ Chapters
Customize your book with as many or few chapters as you'd like. With over 200 chapters to choose from, we're sure to have the material you need.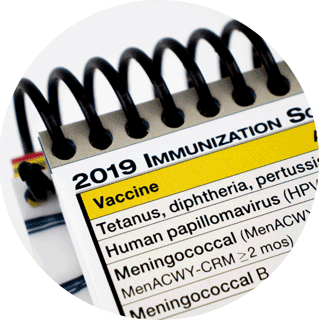 Automatic Updates
Medicine is constantly changing and improving. As we update our chapters your guide will automatically update to the newest version, making sure you are always on top of the most recent updates.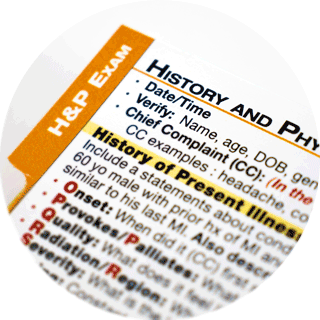 Easy Search Feature
Search through your chapters for important keywords to get the information you need quickly.